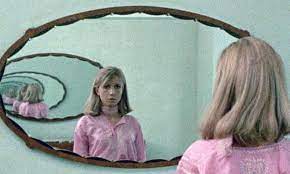 MYSTERIES OF LISBON (2010) Lockdown was a good time to finally sit down, maybe even lie down, and watch those films whose running time demanded an entire day devoted to them, and their extras. The Chilean director Raúl Ruiz, in the extras on the New Wave Films DVD of...
read more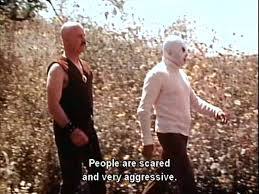 Just when you thought it was safe to go back to the cinema... it IS safe. Oppressively so. I don't know about you but walking into a room full of people in surgical masks doesn't 'make me feel safe' – it makes me feel uneasy. And so I haven't joined the rush to get...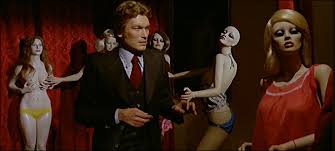 EYEBALL The original Italian title of Umberto Lenzi's Eyeball translates as Red Cats In A Glass Labyrinth, which makes very little sense and is all the more impressive for it. However, there is no doubt that Eyeball is more to the point. This giallo is about a busload...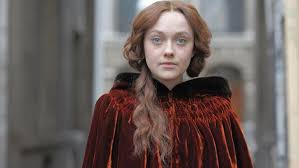 Before he (apparently) disappeared into thin air, Emilio P. Miraglia made a couple of films blending the giallo with the Gothic, 1971's The Night Evelyn Game Out of the Grave, and this, his last film. The giallo and the Gothic are simultaneously very different (the...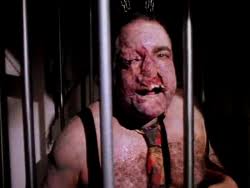 TERROR FIRMER Based on a memoir by Lloyd Kaufman, co-founder of Troma Entertainment, and director of many of its 'hits', such as The Toxic Avenger (also on this Czech DVD under the title Toxicky Mstitel), this film is essentially Kaufman's 8½. He plays a blind...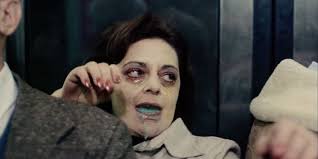 RABID (1977) I watched this (on Arrow Video Blu-Ray) quite early on in lockdown, before the later symptoms of COVID-19 like frothing at the mouth with blue foam and biting people in the neck appeared. Oh no wait, that hasn't happened yet has it? Nevertheless this is...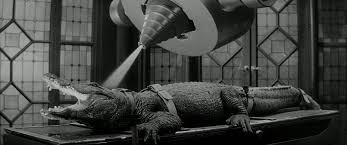 In American monster movies of the early 50's the monstrous generally had a scientific explanation – of course the science didn't always stand up to close examination, but then it rarely got any. It was only required to generate panic - for the length of the film, at...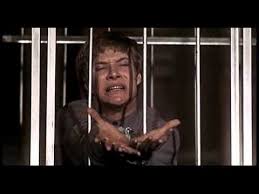 PRIVILEGE On this BFI DVD you get a couple of early short films from director Peter Watkins, one of which is 1961's The Forgotten Faces, an urgent, authentic-seeming account of the 1956 people's uprising in Hungary, filmed in Canterbury. Therein lies the moral of much...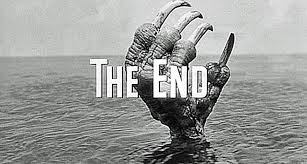 How often have I fantasized about the government forbidding me to leave the house so that I am finally compelled to watch all the DVDs I have accumulated over the years? Well never, since that would have been absurd, even for a fantasy. Nevertheless here we are. Or at...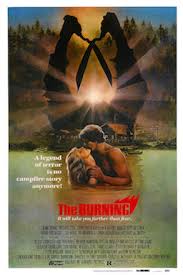 CAUTION: Contains unlicensed film theory Carol Clover's Men Women and Chainsaws is most famous for drawing our attention to the figure of the Final Girl. Clover had been struck by the way that slasher films, aimed (as she saw it) at an audience of adolescent males and...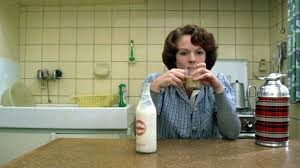 CAUTION: Pre-lockdown content. May include allusions to leaving the house. Are there awards for audiences? Sometimes I feel that I deserve recognition for the efforts I make to catch one-off showings of alienating arthouse films – or at least, that they should pay me...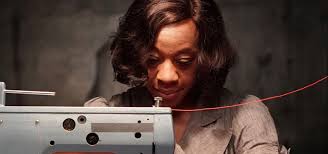 IN FABRIC Peter Strickland's follow-up to the excellent Duke Of Burgundy is a bumpier ride, but you get to enjoy that after a while. Apparently it's set in 1993 – I read this on the Sight and Sound letters page – but it seems to be taking place in some kind of...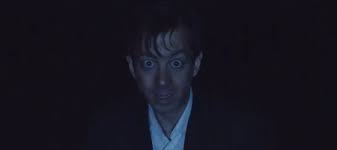 DEERSKIN Horror films have fielded some unlikely 'monsters' over the years and director Quentin Dupieux has already supplied a notable one with 2010's Rubber, whose 'villain' was a spare tyre. His new film explores the malign potential of a jacket. Filling it out, and...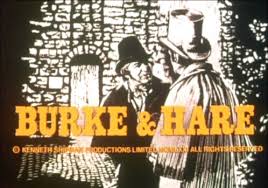 This is director Vernon Sewell's last film and there's something fitting about that: after two ventures into the more fantastical side of horror (The Blood Beast Terror and The Curse Of The Crimson Altar from 1966 and 1968 respectively) neither of which went out of...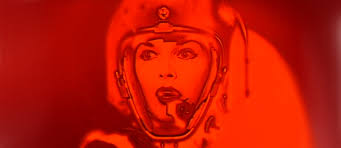 There's often a sense in SF films, especially those of the 50's, that the real subjects of interest are not giant mantises or bug-eyed aliens but women. This is made explicit in director Robert Gordon's 1955 film It Came From Beneath The Sea (1955) where Faith...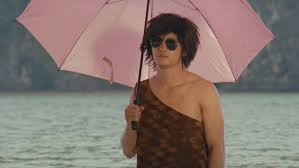 QUEEN OF DIAMONDS (1991) Showing in the 'Treasures From The Archive' section at the LFF, Nina Menkes' Queen of Diamonds features her sister Tinka playing a character who, in the director's words, 'hasn't learned to say hello'. In keeping with her air of diffidence,...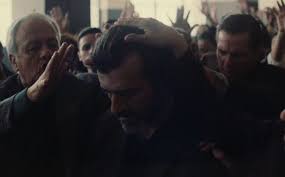 TREMORS According to writer-director Jayro Bustamente only about four films are made in Guatemala per year. I have now seen two, which pretty much makes me an expert in Guatemalan cinema. I could probably write a book on it. Not to be confused with a Kevin Bacon film...